Skip to main content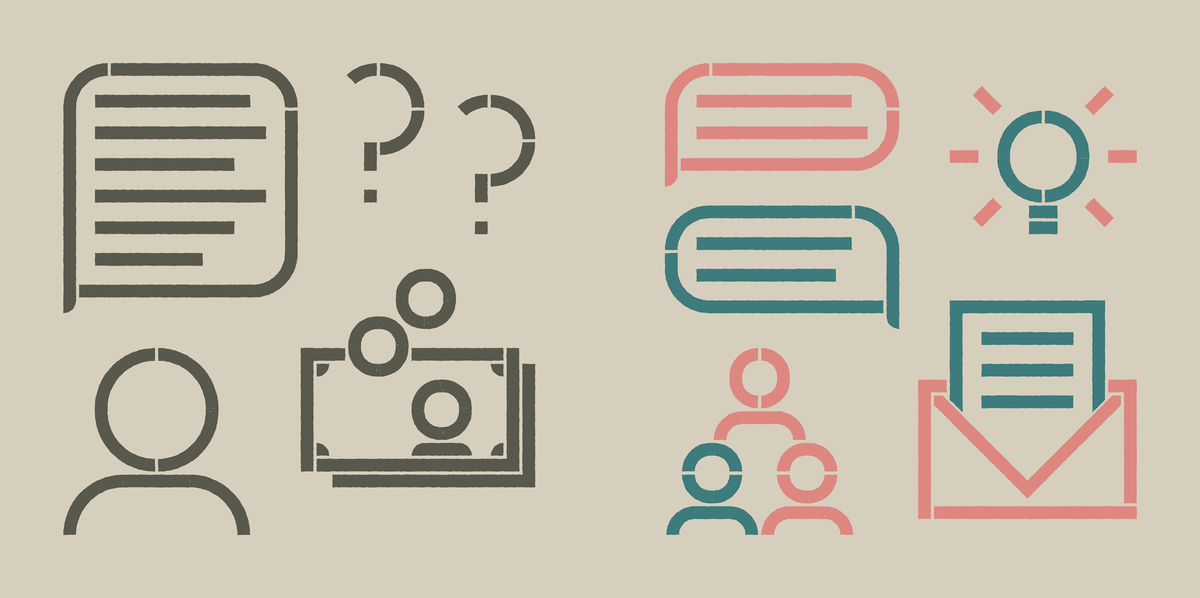 This case study library compiles existing writing on meanwhile use through the generous support of the writers. We welcome submissions from a broad range of writers on the topic of meanwhile use. This can be a link to a resource published elsewhere and / or a case study to be profiled on the Meanwhile Foundation website.
This collection shares stories, reports, articles and case studies already published elsewhere and Meanwhile Foundation is not quality reviewing or endorsing these projects in any further way.
We hope by making these case studies available we can support greater participation in meanwhile use through sharing best practice and precedents to people or organisations that own or want to see vacant property put to use. We also hope it will inspire better quality meanwhile use projects with enhanced social impacts.
You can browse the resources in date order below or alternatively choose a category of interest on the left hand side of this page. If you would like to become a contributor, please click here.